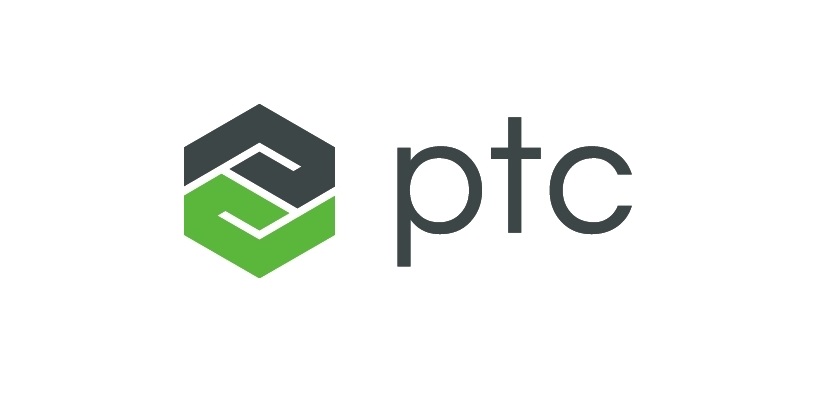 ROM-CONTROL PARTNERS WITH PTC
Digital Transformation Drives Innovation Throughout the Product Lifecycle
On the factory floor, digital transformation means greater visibility into the status of equipment, lines, and facilities. Cloud-integrated solutions help manufacturers merge their OT and IT systems to become more flexible, agile, and efficient.
Proven cloud platforms like Microsoft Azure can ingest industrial IoT data to help manufacturers monitor real-time production performance and avoid unplanned downtime. AR helps factory workers improve assembly times, as well as safety and compliance, to increase throughput and quality. In addition, PLM solutions allow manufacturers to optimize inventory and shift production schedules as needed with a connected supply chain.
To learn more about how the PTC solutions can help you, contact Rom-Control for more information.
NEWS/BLOG
STAY CONNECTED,STAY INFORMED.