Connected Plant Solutions
Developed by Honeywell, one of the leaders in automation control, their industry solutions work to create high-quality and high-performance chemicals and materials. Automation has helped to improve the performing of routine tasks but when fully integrated, it can enhance control and further improve operations efficiency. The use of intelligent analysis can also help direct efforts where they're most valuable to minimise any wastage.
Drawing from the collective power of IoT technologies, mobile applications and the deep domain expertise of Honeywell's service engineers, Rom-Control's solutions provide the following advantages:
Enable visibly better operational performance for bottom-line impact
Resolving inefficiencies generating year-over-year-value
Improving workplace experience
Provides opportunities for innovation and future-readiness via continued connectivity
Rom-Control is a Honeywell partner with full access and the knowledge base for the complete suite of Uniformance Asset Sentinel products. To learn more, click here.
To learn more about how the Honeywell's solutions can help you, contact Rom-Control for a quote today.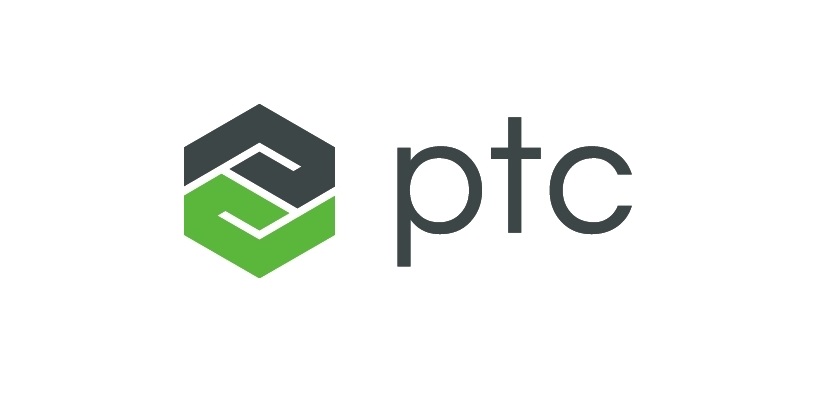 ROM-CONTROL PARTNERS WITH PTC
Digital Transformation Drives Innovation Throughout the Product Lifecycle
On the factory floor, digital transformation means greater visibility into the status of equipment, lines, and facilities. Cloud-integrated solutions help manufacturers merge their OT and IT systems to become more flexible, agile, and efficient.
Proven cloud platforms like Microsoft Azure can ingest industrial IoT data to help manufacturers monitor real-time production performance and avoid unplanned downtime. AR helps factory workers improve assembly times, as well as safety and compliance, to increase throughput and quality. In addition, PLM solutions allow manufacturers to optimize inventory and shift production schedules as needed with a connected supply chain.
To learn more about how the PTC solutions can help you, contact Rom-Control for more information.
NEWS/BLOG
STAY CONNECTED,STAY INFORMED.